We have teamed up with O'Neills, our clothing supplier, to produce some specially designed tee shirts showing our support for the NHS.
We have two designs, both shown below. we are selling these tee-shirts at £25.00 (plus £1.50 post where applicable).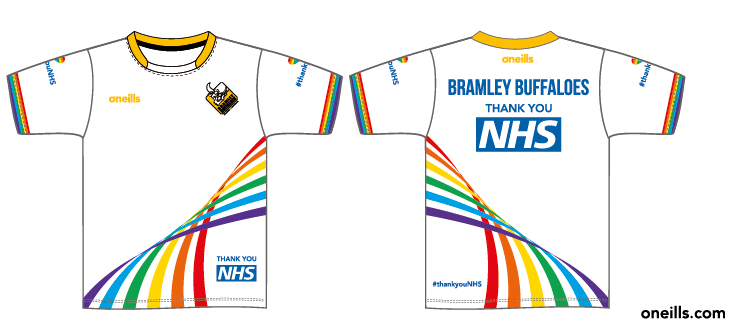 There is a minimum order on the shirts of 20 for each design, and each time we reach that number we will submit an order.
All the profits from the tee-shirts will go to one of the NHS Charities.
To place your order, visit our webshop and select them there.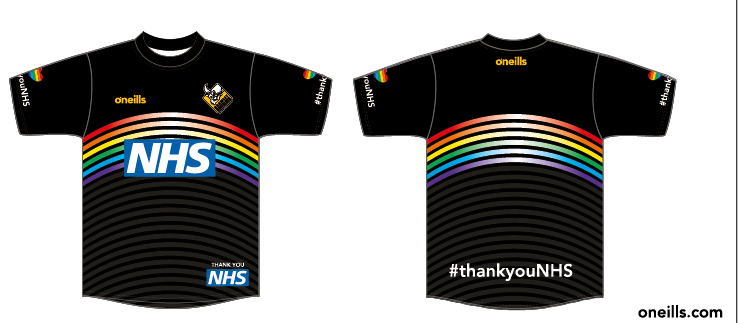 Remember to tell us what size you want and which design. Sizing chart is in the pictures if your size is not listed please contact us and we can sort it.