The West Riding on Wellington Street was the host for the Bramley Buffaloes' 2021 presentation night – and a great night was had by all in a packed venue.
Officials, players, sponsors and fans enjoyed an evening of quality beer, good food, great music and some unique singing and dancing from several players.
The award winners were:
COLIN ELLIS MEMORIAL TROPHY – COACHES PLAYER OF THE YEAR  – Codey Downey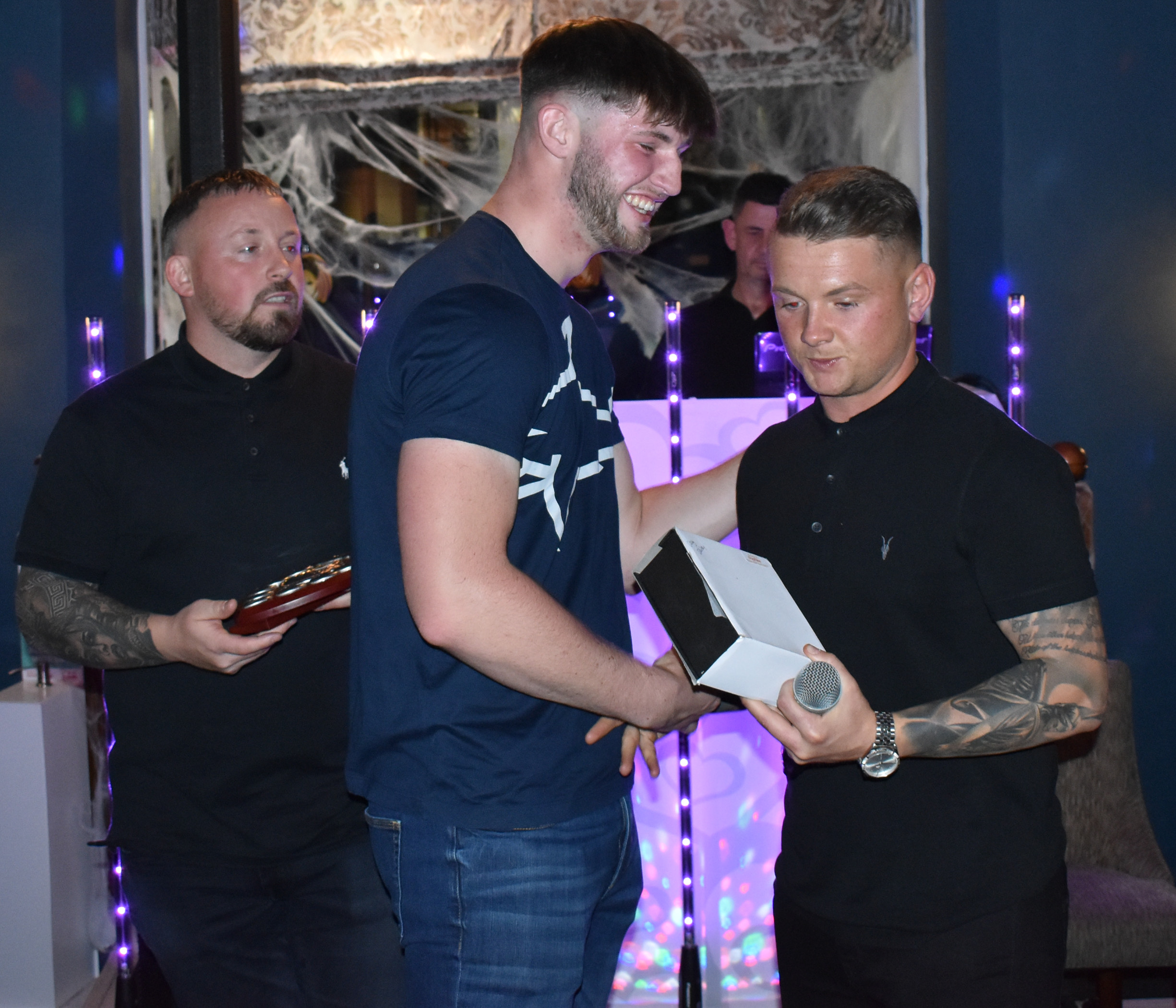 ROY TINSLEY MEMORIAL TROPHY – PLAYERS PLAYER OF THE YEAR Louis Morrison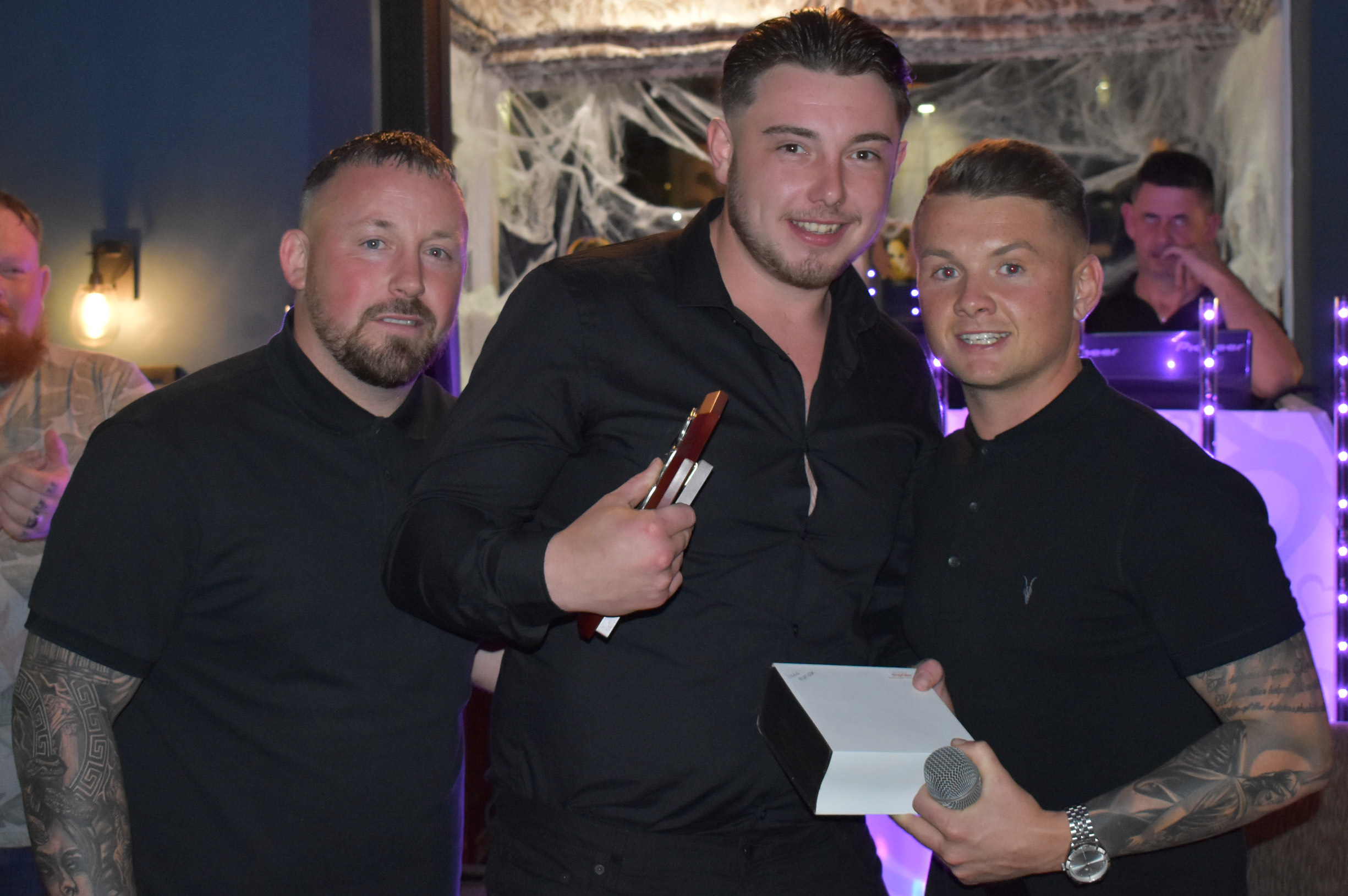 ERNEST HUMPHRIES TROPHY – YOUNG PLAYER OF THE YEAR Jacob Oldroyd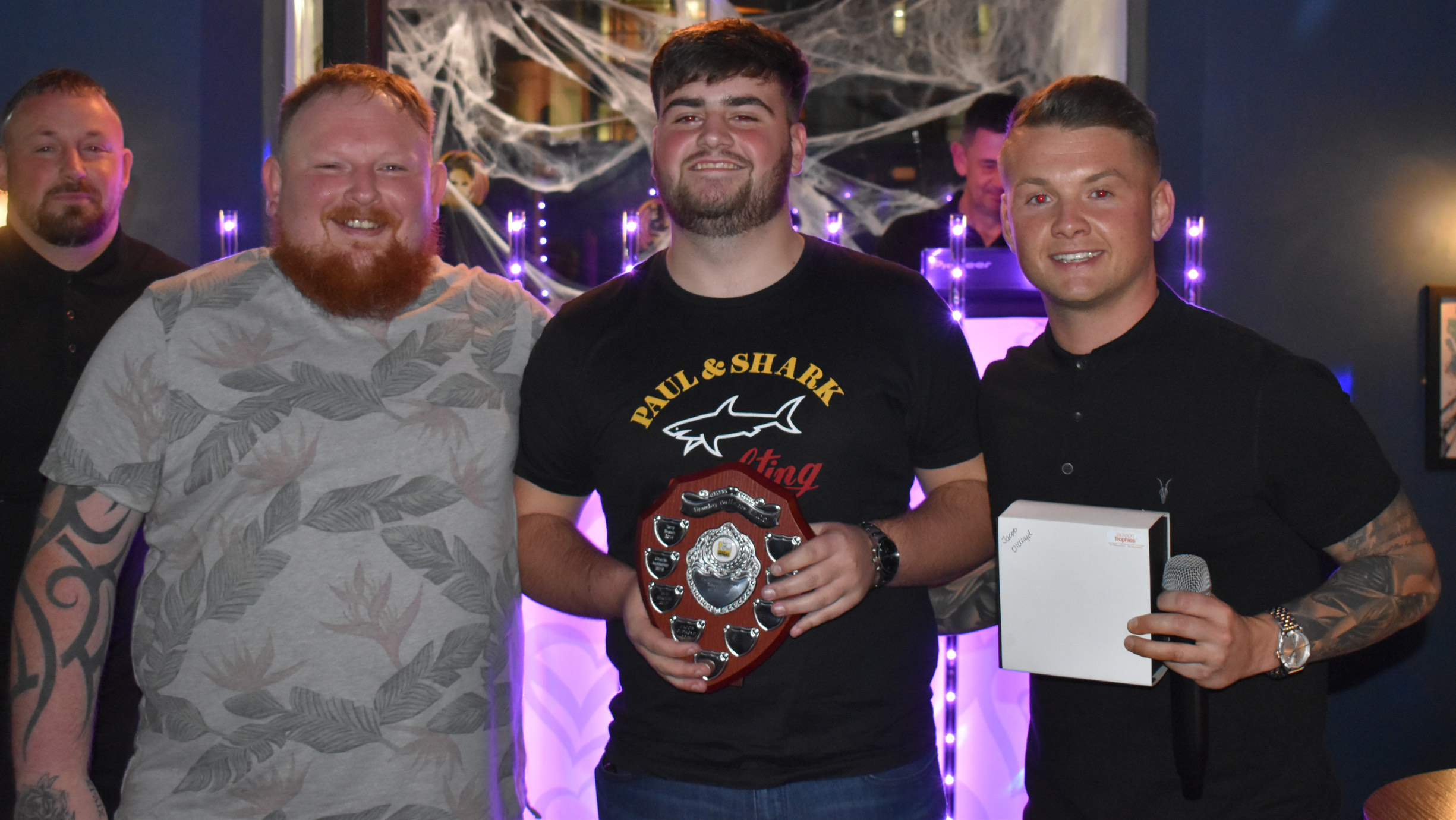 LARRY KEOGH TROPHY – SUPPORTERS PLAYER OF THE YEAR Tom Langton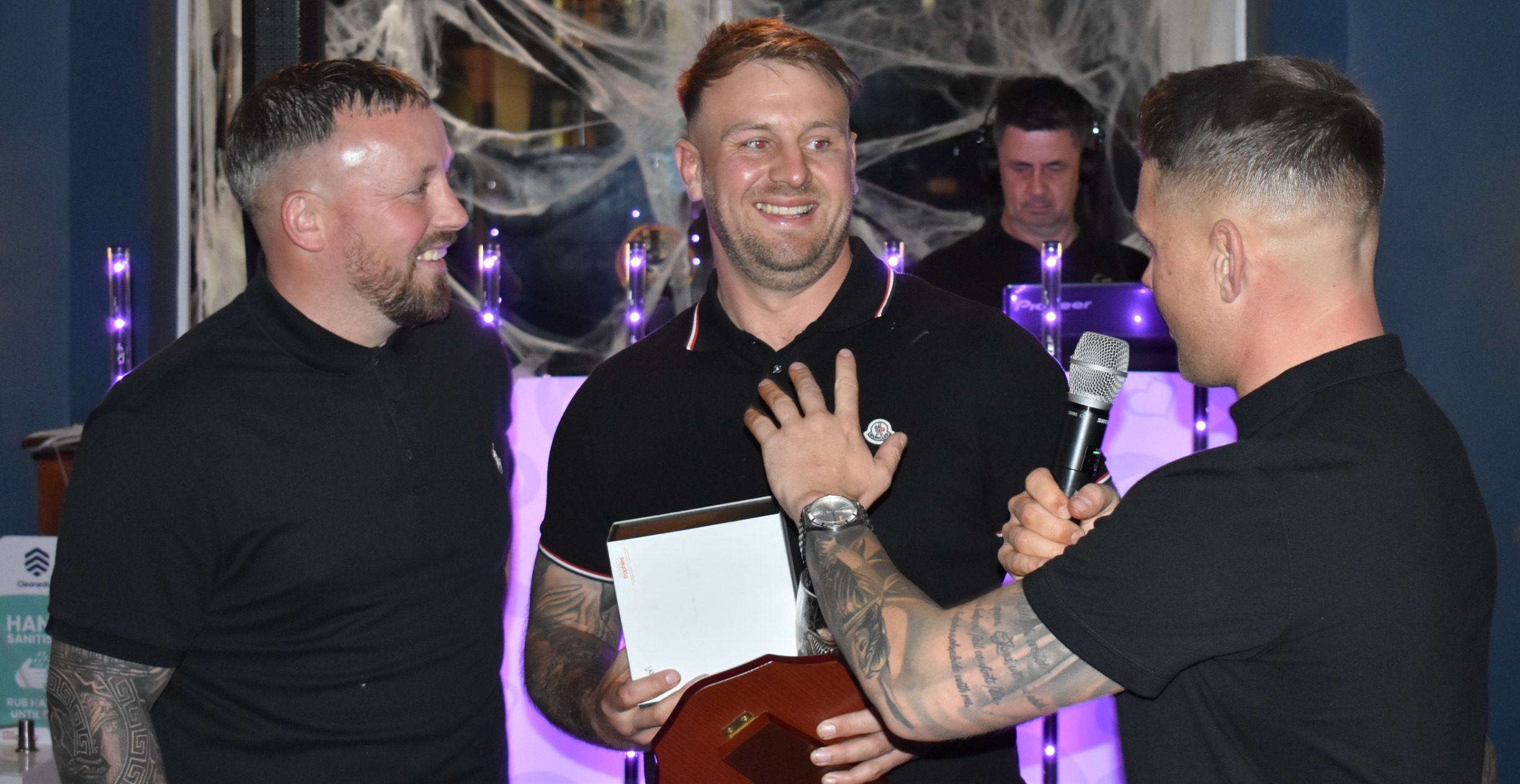 DOUG BARKER TROPHY – TOP POINTS SCORER Tom Jenkins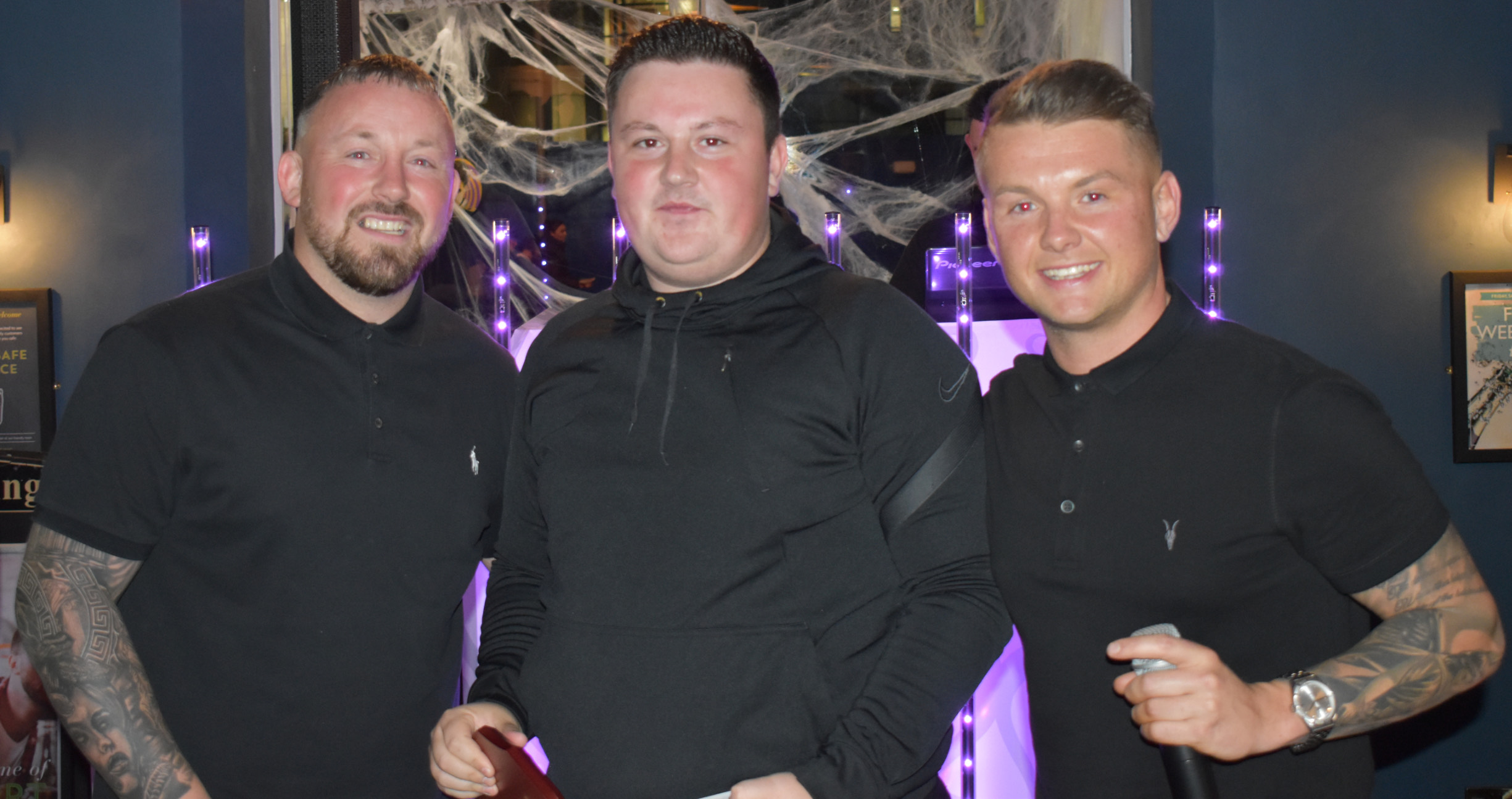 MIKE STEPHENSON AWARD – TOP TRY SCORER Harry Walker
RON CHENEY AWARD FOR MOST IMPROVED PLAYER Connor Booth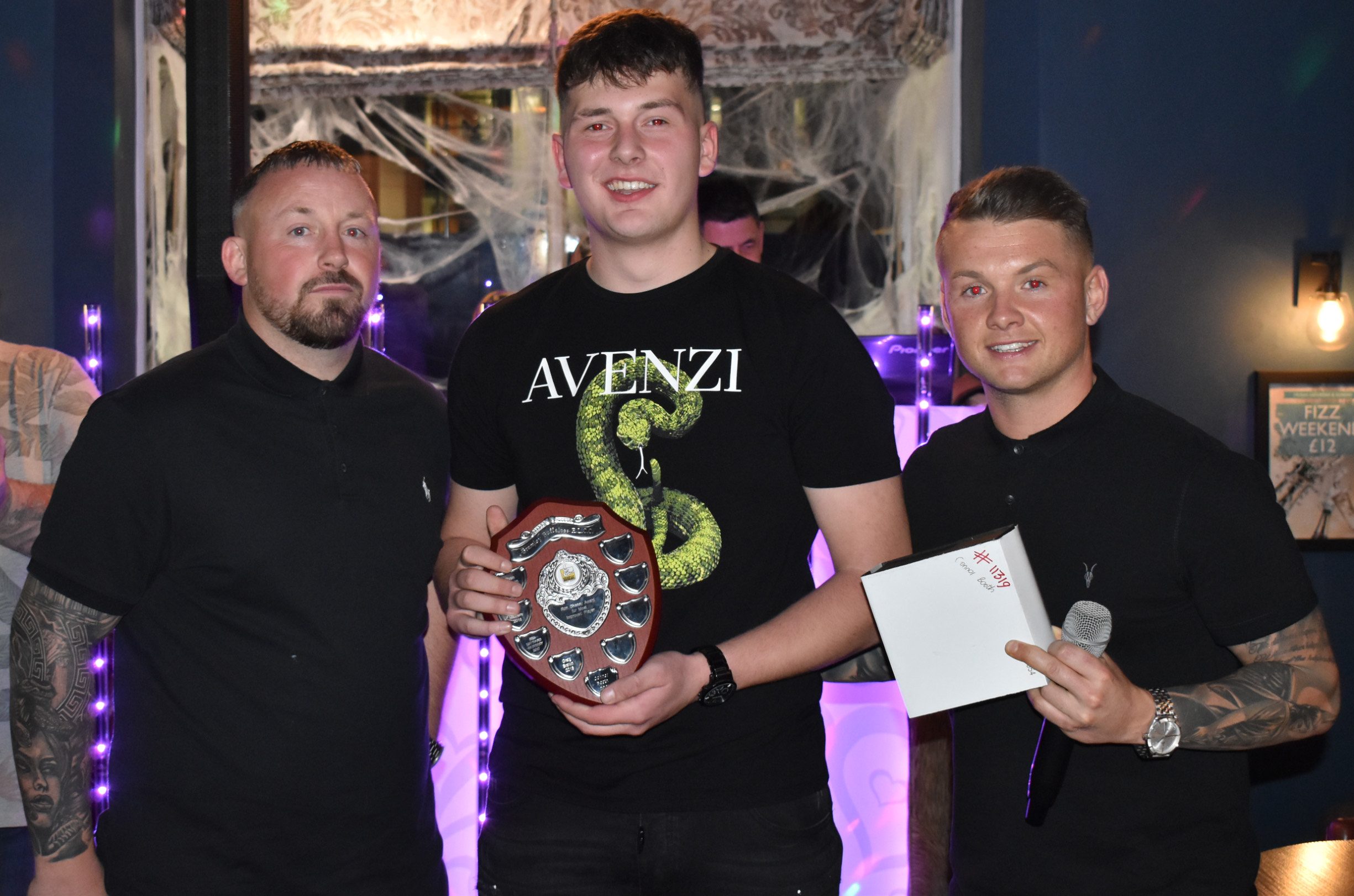 CAPTAINS PLAYER OF THE YEAR Ben Wilkinson/Lochlan McGill
SECOND TEAM COACHES PLAYER OF THE YEAR Kieran McFarlane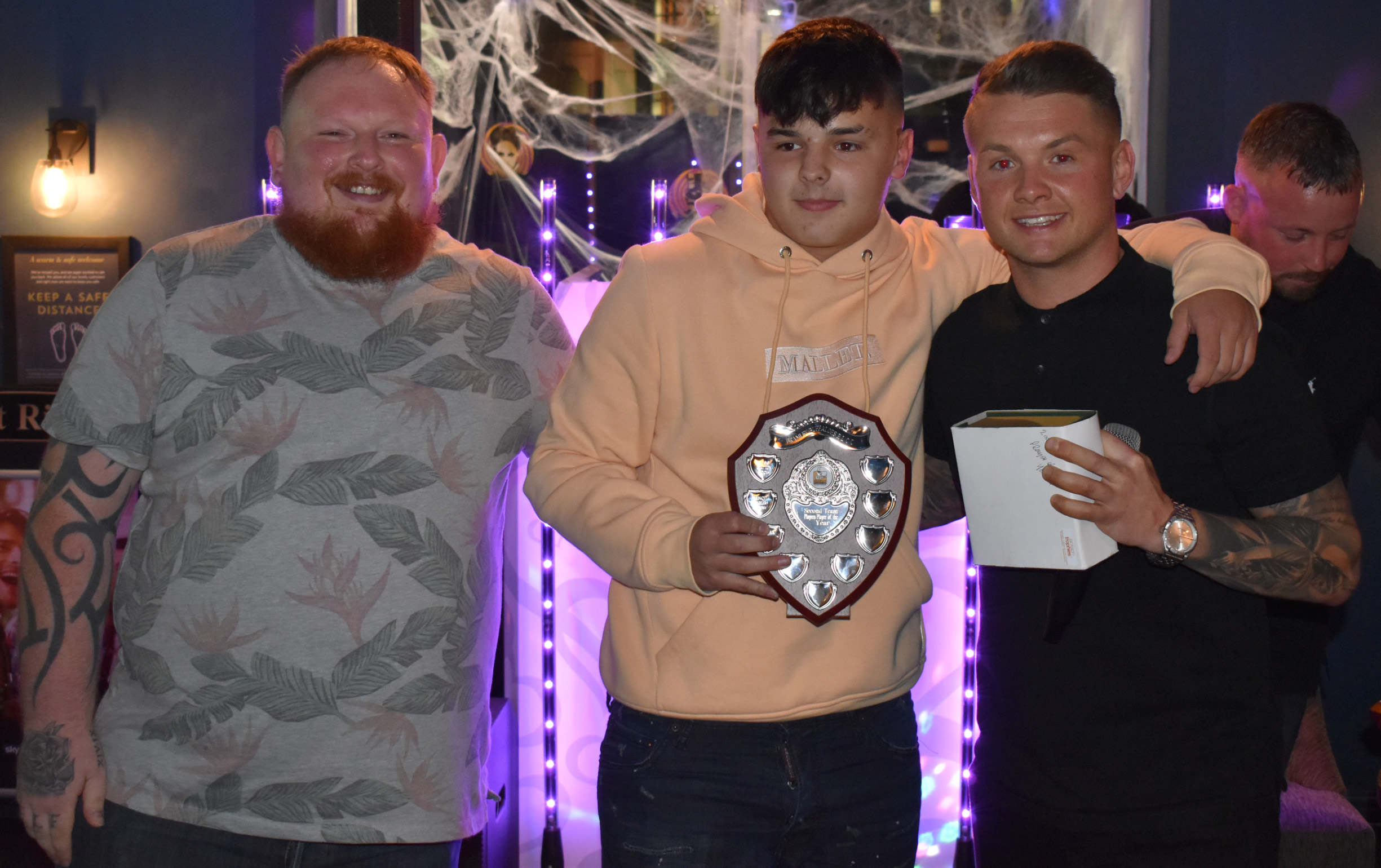 SECOND TEAM PLAYERS PLAYER OF THE YEAR Kieran McFarlane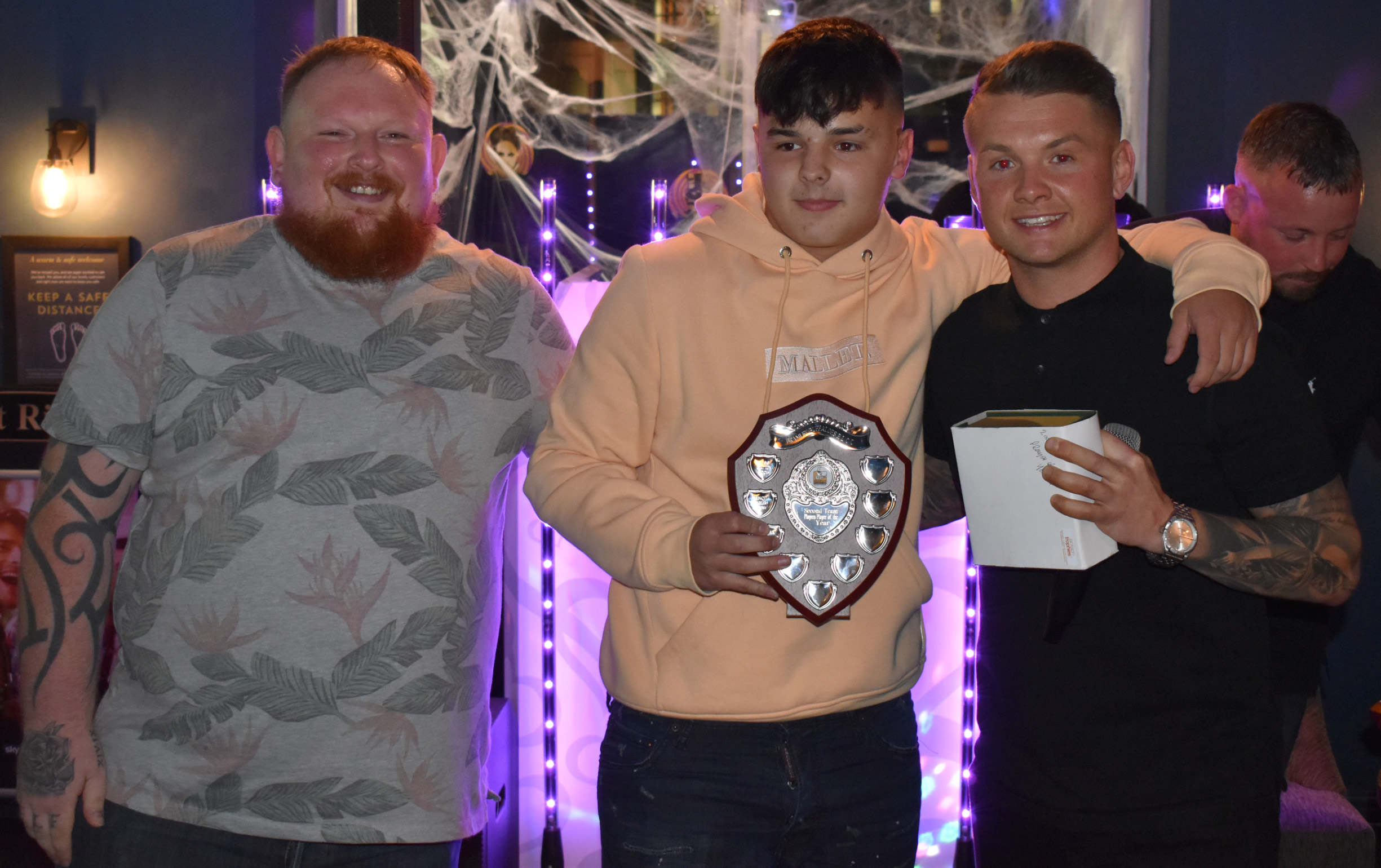 Congratulations to all the winners and the Bramley Buffaloes committee for organising such a memorable night.
thanks to Paul Abraham for the photos.